>_
AI_LEONARDO_Wisdom of AI Light_IMMERSIVE AI Data Painting_Sculpture



>_
STATEMENT
A digital renaissance is coming, and it's putting the art in artificial intelligence From Leonardo da Vinci to now – come on a journey from the Renaissance masterpieces to the mysteries of the universe. Using ground-breaking technologies of Artificial Intelligence and extraordinary projection techniques

>_
STATEMENT
Ouchhh Studio have collaborated with NASA and CERN, and now they're heading exclusively to present an immersive work that has taken European audiences by storm.

>_
STATEMENT
As you gaze upon the astounding visuals your ears will be feasting on the music of one of most iconic classical composers in the world, the legendary Ludovico Einaudi.
---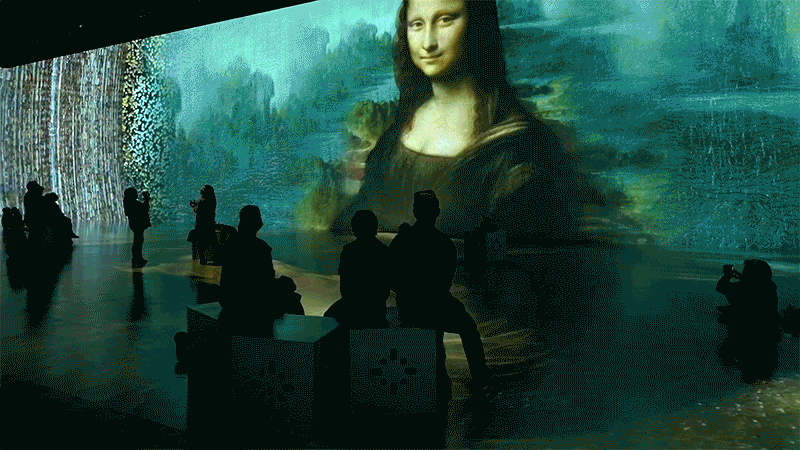 ---
---
---