x

>_
SONY_PLAYSTATION / PS5 _ DEEP EARTH ANIMATION ART PIECE
>_
INFO

Ouchhh created Animation Art Piece and prints for new PS5 Deep Earth Collection global campaign. We're beyond thrilled to reveal our collaboration with Sony Interactive Entertainment: The "Deep Earth Collection" for PS5.
Ouchhh team has been working hand-in-hand with the brilliant minds at SIE to bring this vision to life.

Our mission? To merge the iconic Playstation controller with experiential design and art possibilities.
The result? A playful, immersive, and artistic rendition of the beloved controller, taking it to a whole new dimension of art.
🌍 Dive into three stunning console aesthetics:
🔹 Sterling Silver - A shimmer of elegance
🔥 Volcanic Red - Feel the heat and power
💎 Cobalt Blue - Dive into the depth of crystals
Our ambition was to re-contextualize the iconic PlayStation controller. This isn't just a design; it's a semiotic exploration, drawing parallels between the tactile familiarity of a gaming console and the vast, uncharted territories of our planet. This collaboration isn't merely a fusion of design and technology. It's an artistic endeavor, a journey through a kaleidoscope of forms, meanings, and sensations. As we redefine the PS5's aesthetic language, we invite players to embark on a sensory odyssey, resonating with the very core of Earth's artistry.

---
DIRECTOR CUT_STILLS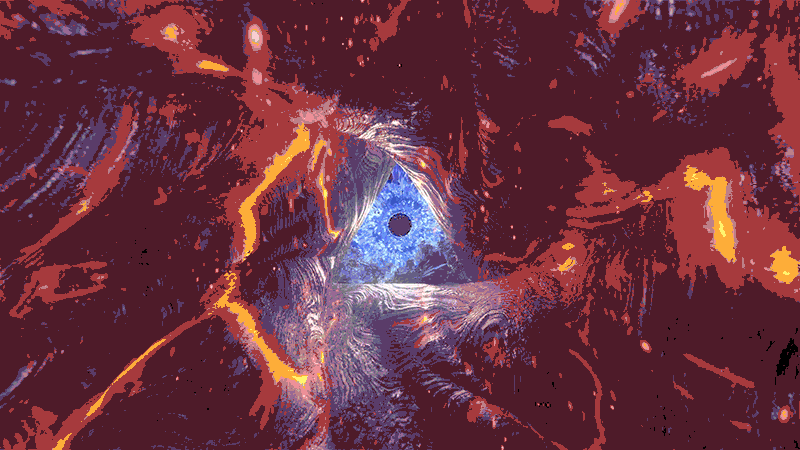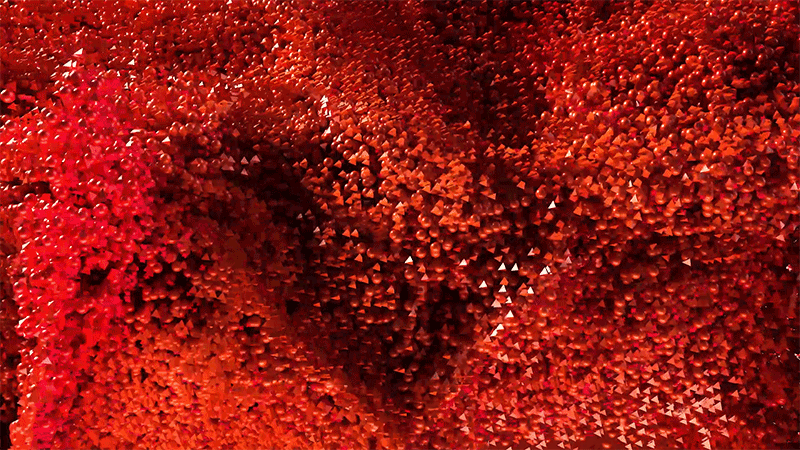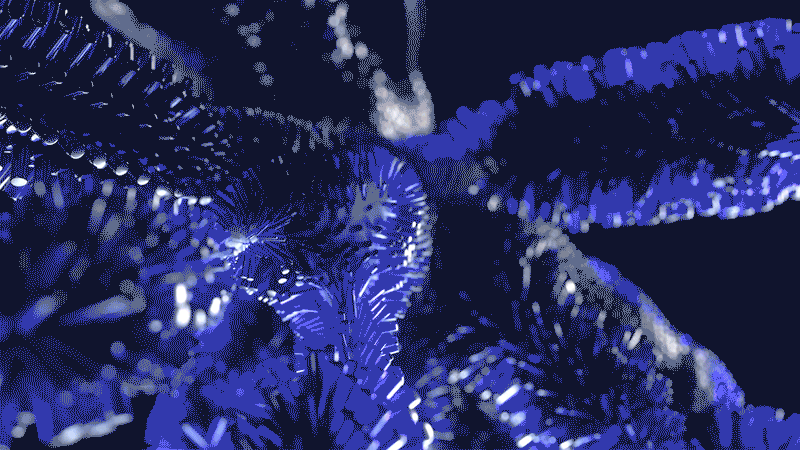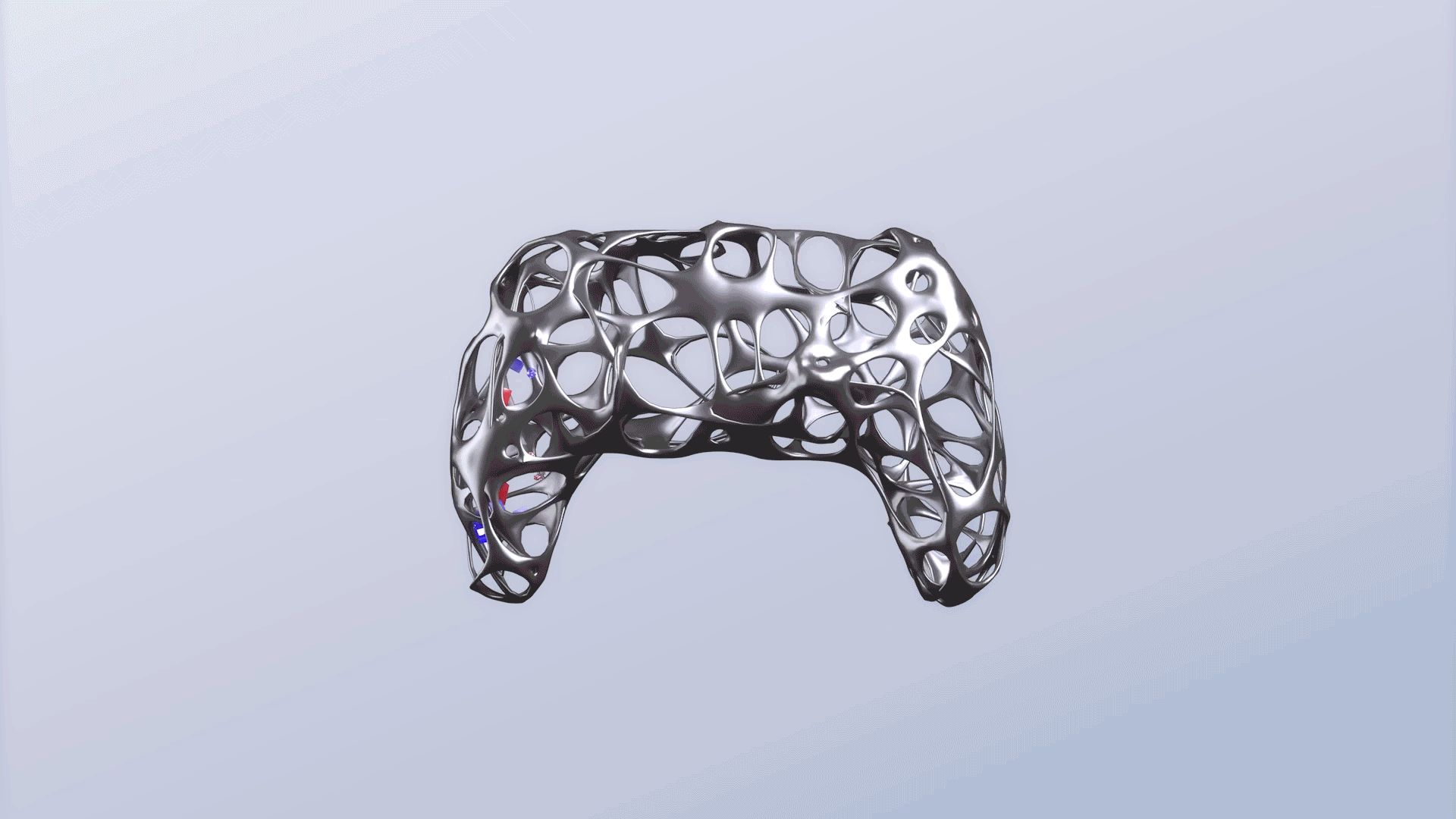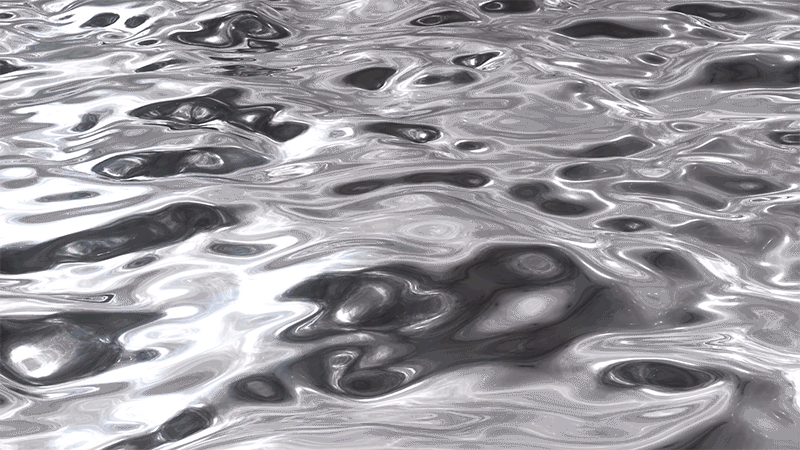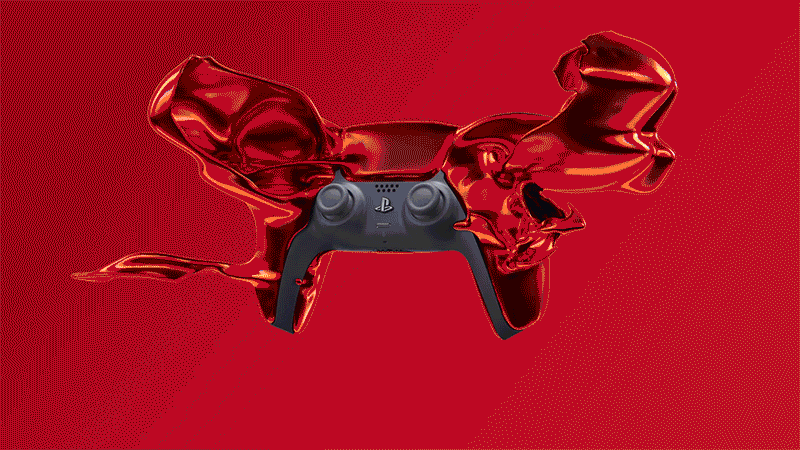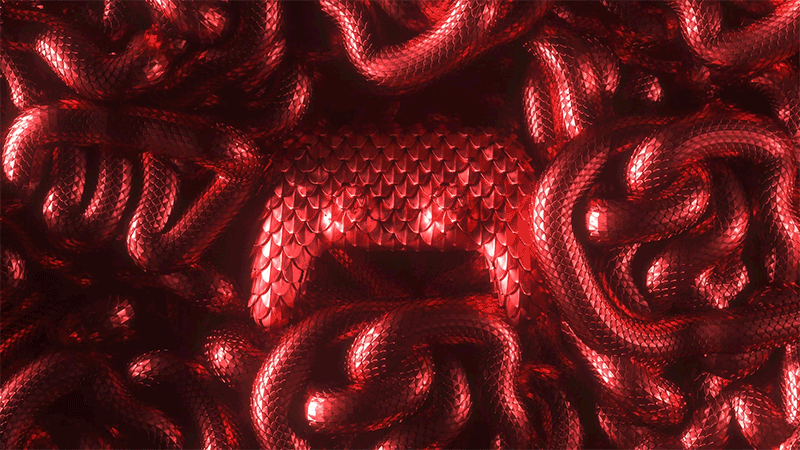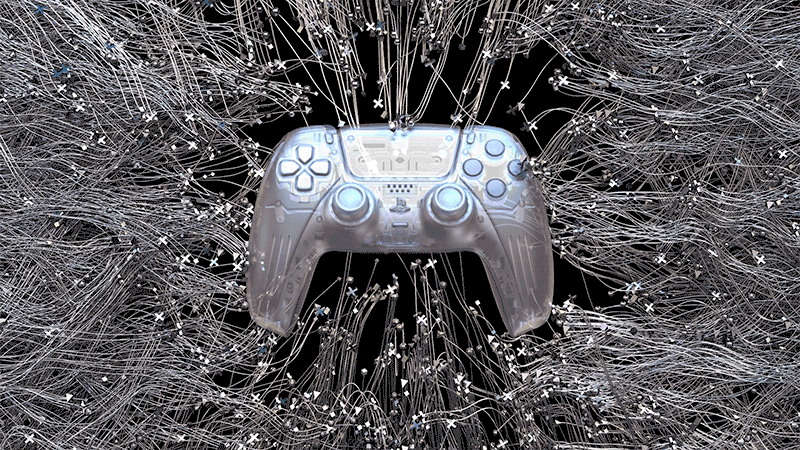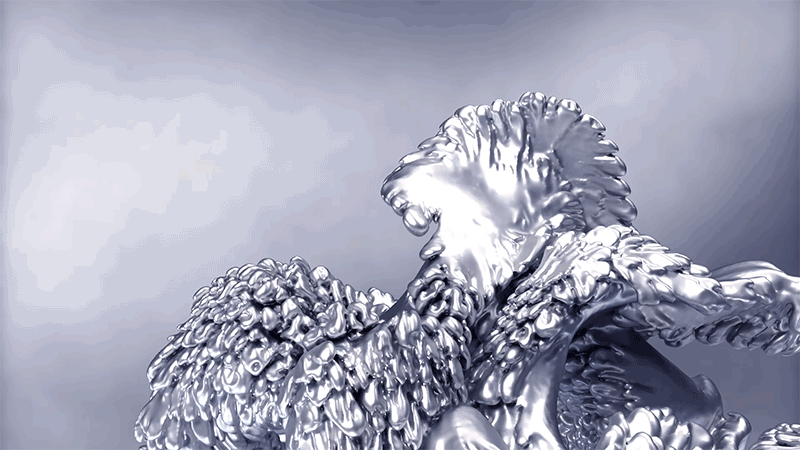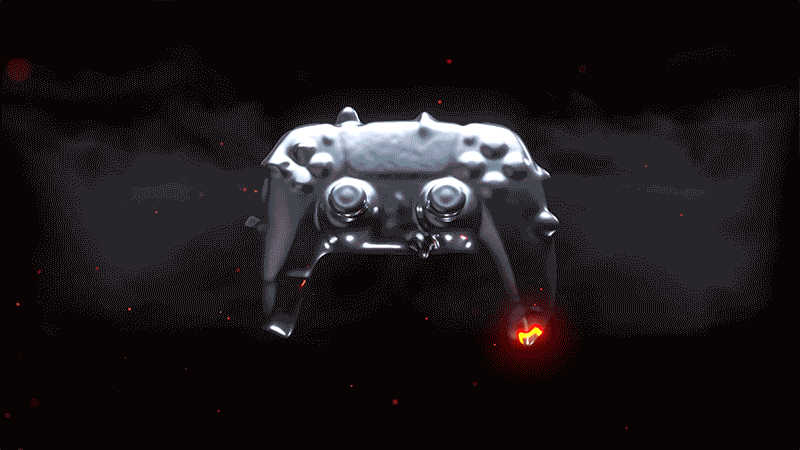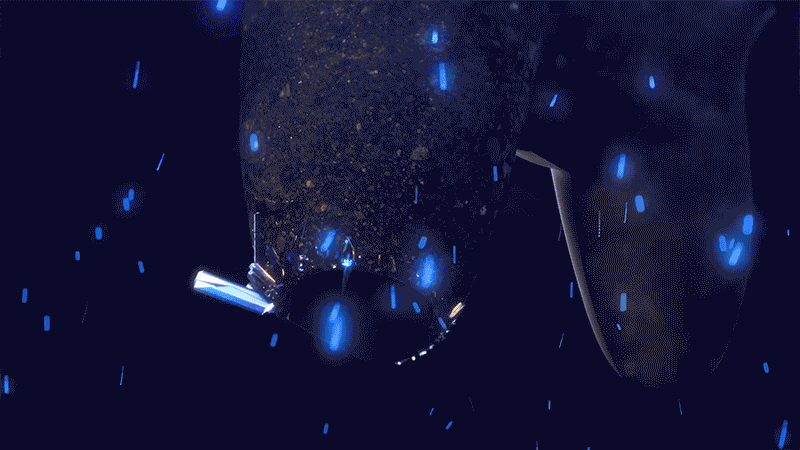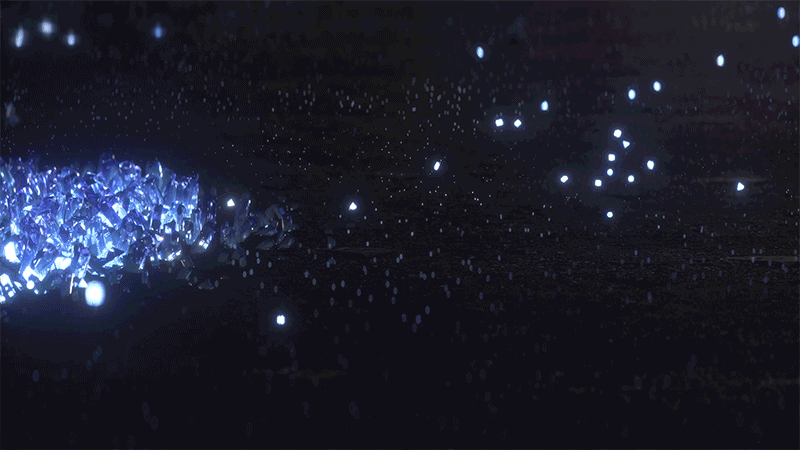 ---
---
---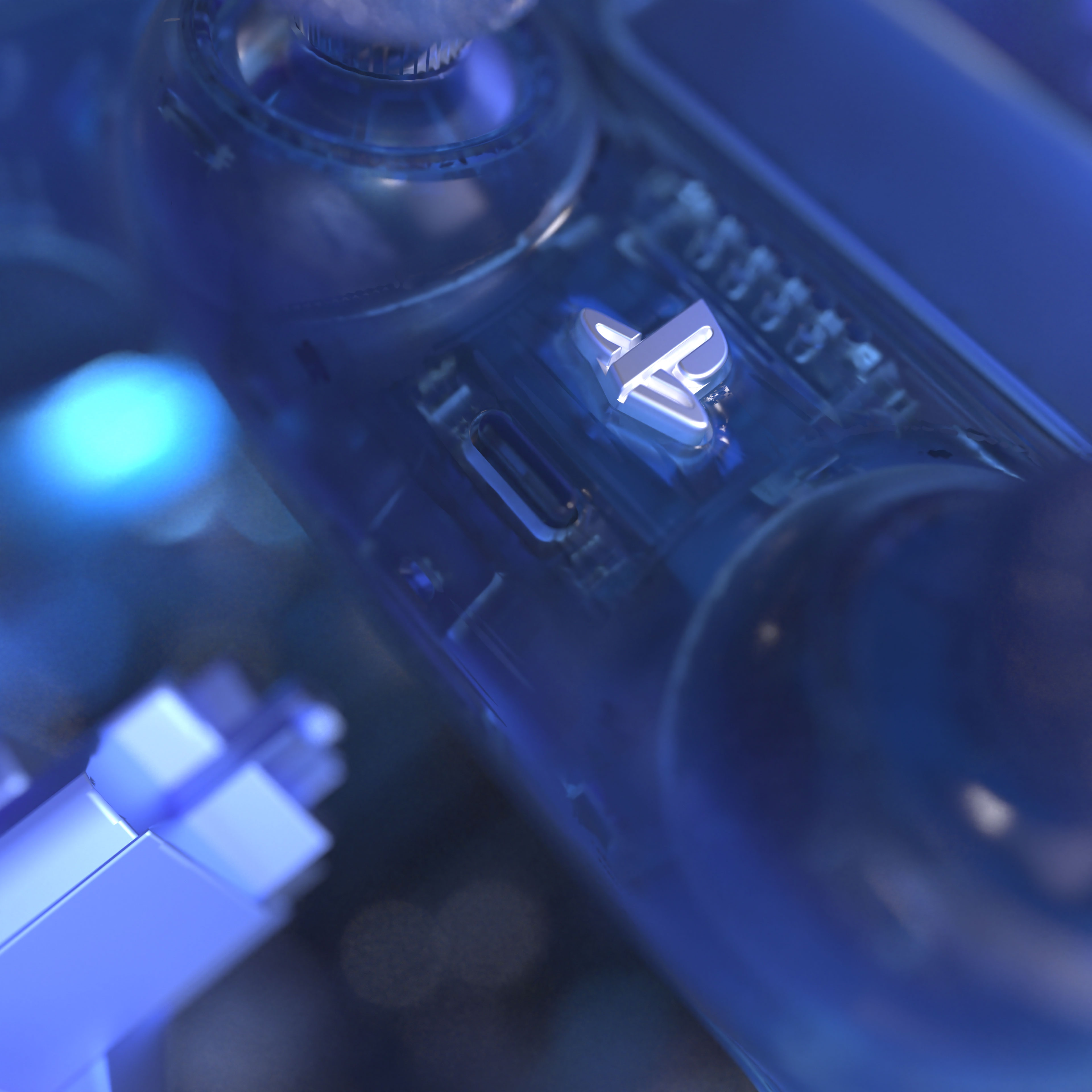 ---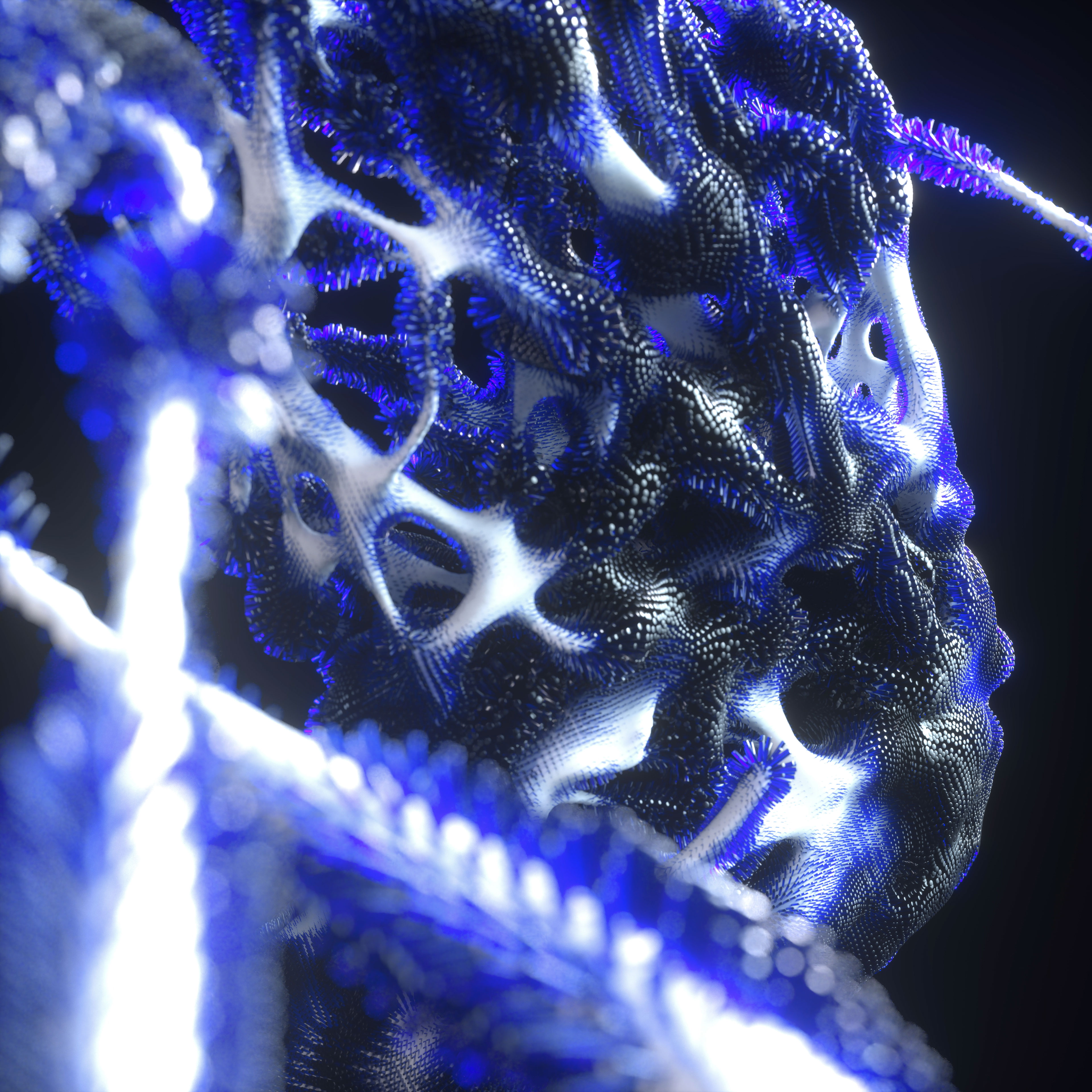 ---
---
---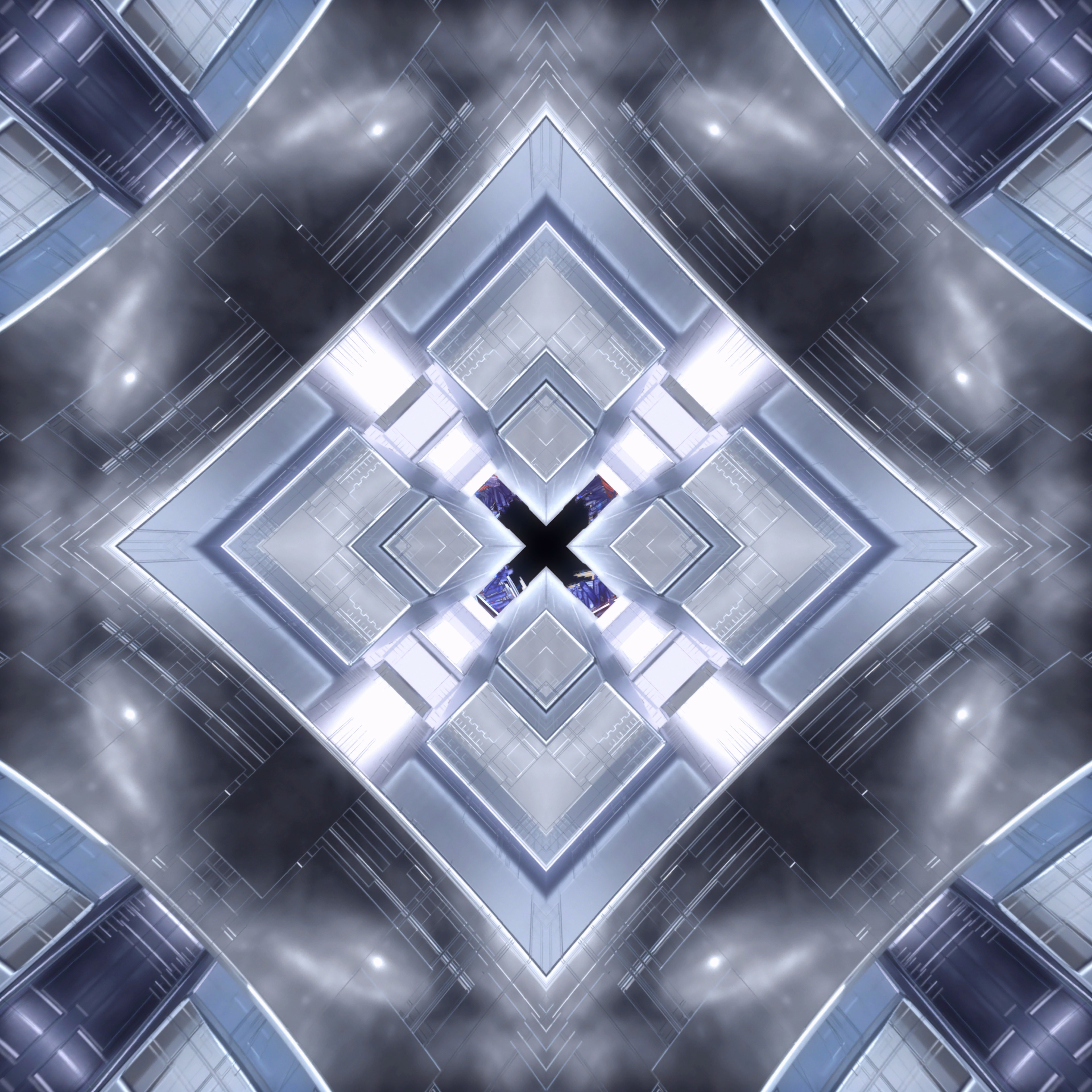 ---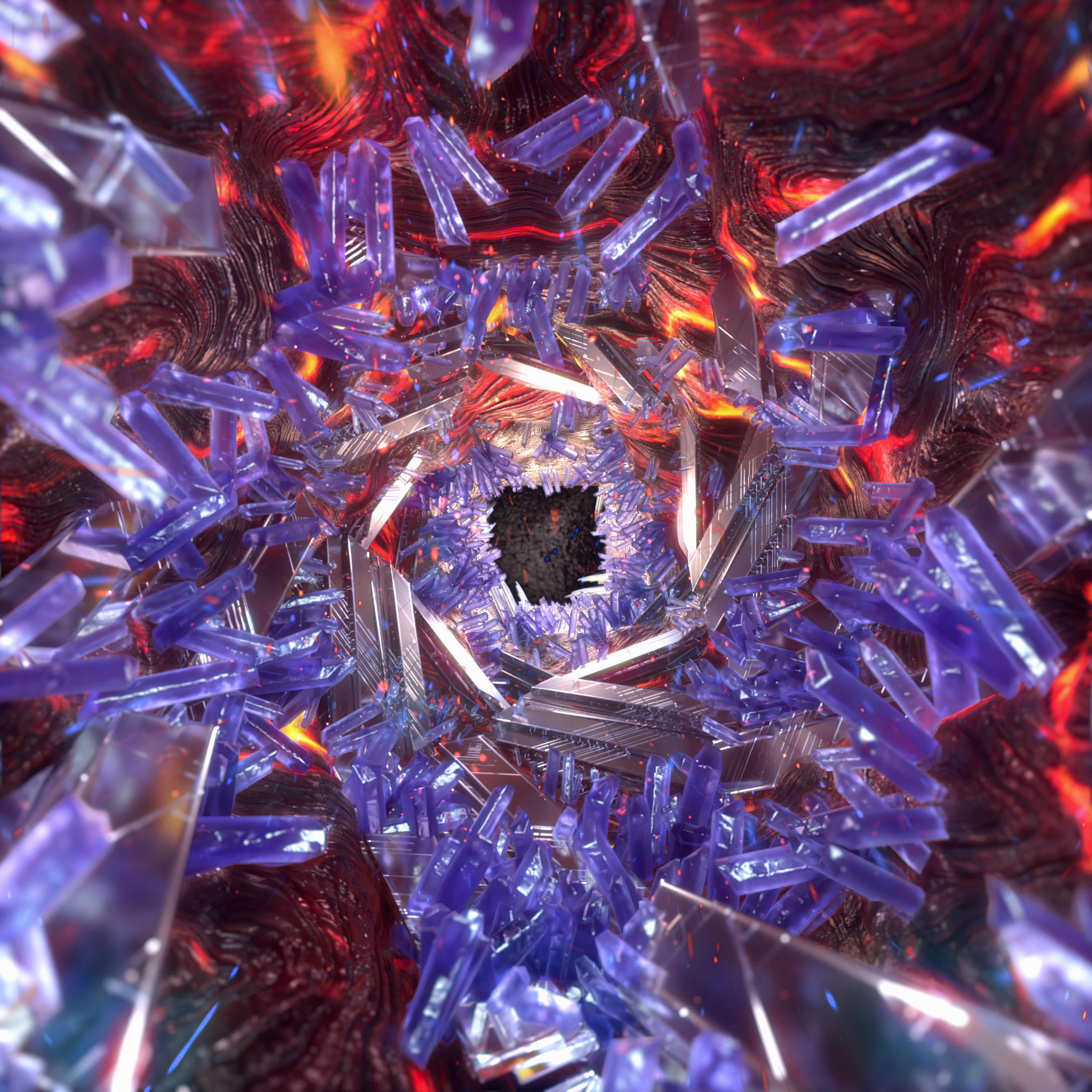 ---
AI R&D PROCESS OF ICONIC PS CONTROLER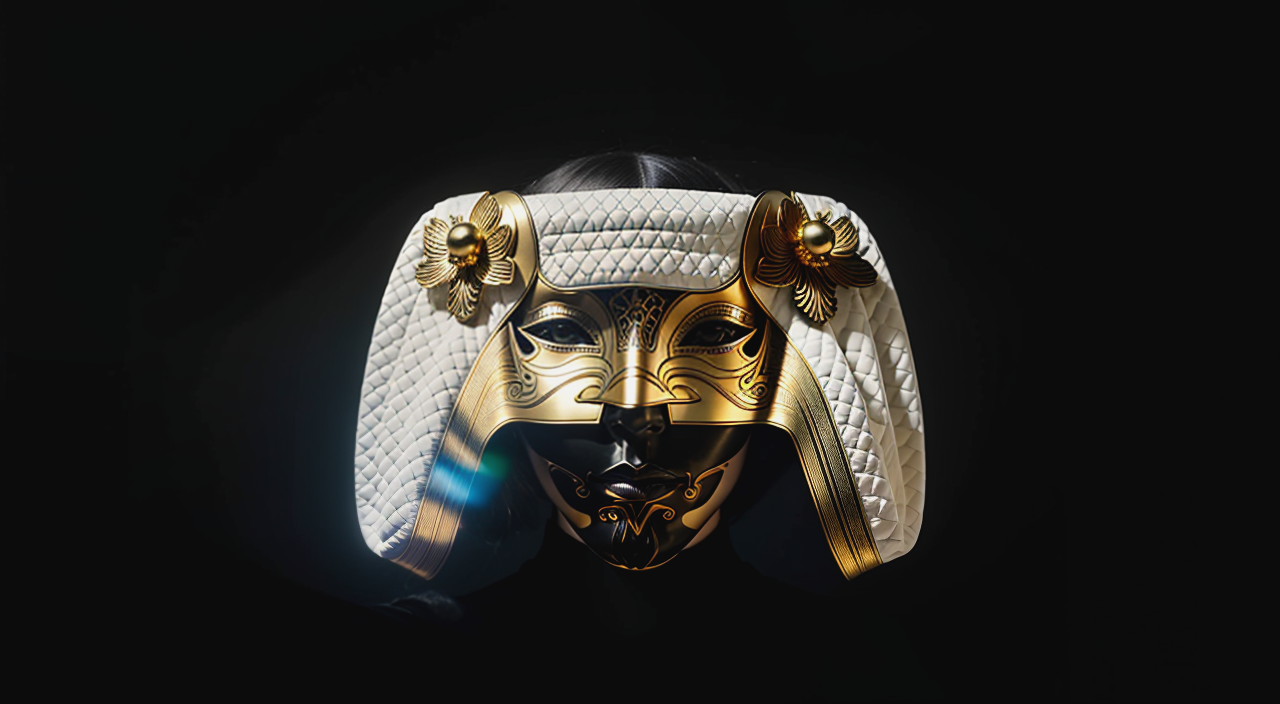 ---